Become a myskinshop member!
How it works.
Our mission is to support you during every phase of skin improvement and help you make the right choices for your skin. If you are not yet a myskinshop customer, it is simple and easy to register. An initial telephone consultation is required in order to purchase the desired products.
Our products contain highly concentrated ingredients which must be used correctly to achieve the desired result. For Dr Muggenthaler and his team, an extensive consultation and determining your skin type is therefore a main priority. Skin health can only be improved in the long term and signs of ageing prevented by developing a carefully tailored skincare concept.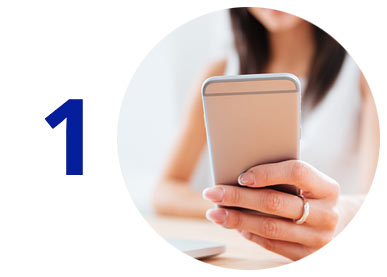 The first step to
beautiful skin
As a new customer, it is simple and easy to register with us. Let us know whether you would like to be contacted via Skype or telephone for your personal consultation and what time best suits you.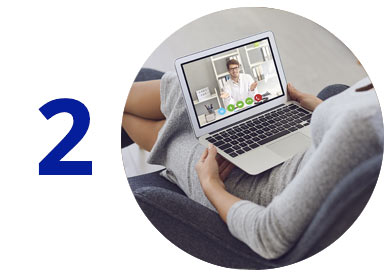 Free skin consultation
& authorisation
You will now receive a skin consultation by telephone or Skype in order to find the right products for your requirements. Your personal skin expert will be visible on screen. Your advisor will only be able to see you if you choose to activate your webcam, which is entirely up to you.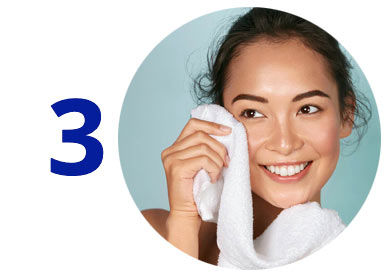 Order product
and glow
Order product and glowAfter your personal consultation, you will be approved and ready to take your skincare to the next level. You can now easily purchase the right products in our online shop. Of course, we are on hand to advise you during every stage of your skin improvement.
Our skin experts are here to help
Do you have any questions about our products or registration? Do you want to arrange a consultation in person at our premises or have any other requests? Our team will be happy to assist at any time.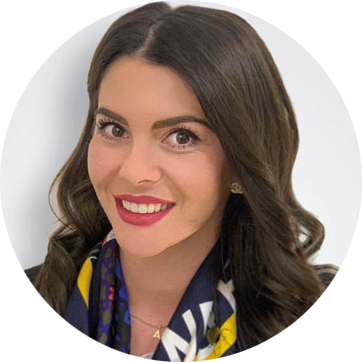 Bana Totaj
Medical assistant
ZO® Skin Health Consultant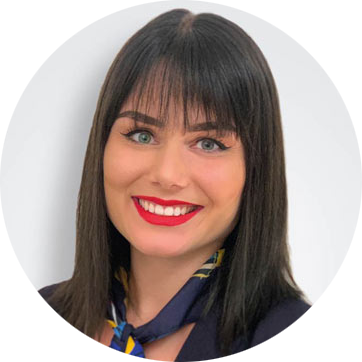 Gianna Scholz
Cosmetics specialist
ZO® Skin Health Consultant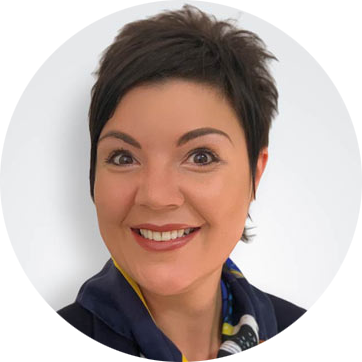 Natalie Noel
Medical assistant
ZO® Skin Health Consultant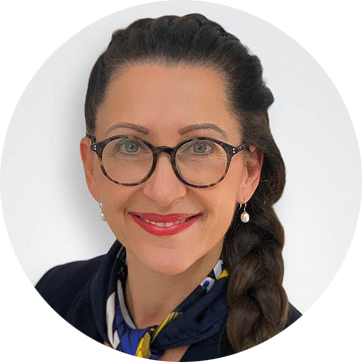 Natalie Noel
Cosmetics specialist
ZO® Skin Health Consultant