Become a myskinshop member!
How it works.
The ZO® SKIN HEALTH product line represents the latest findings in dermatology and fights the signs of aging with an innovative combination of highly effective ingredients. To order the products, you can easily and conveniently register.
It is our great concern to support you in every phase of skin optimization. Are you unsure which product suits your skin type and your needs? No problem - we are available for a free skin consultation by phone or video call. And this is how it works: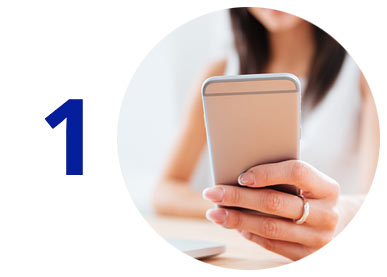 The first step to
beautiful skin
When you register, you can choose whether you would like a personal consultation and the best time for us to reach you.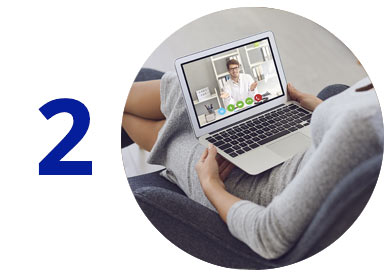 Free skin consultation
The skin consultation takes place either online or by telephone. Our experts will give you valuable tips and can recommend the right products for your needs.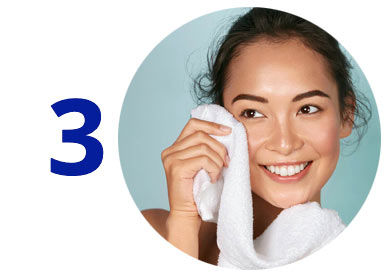 Order product
and glow
After your personal consultation, you'll definitely be ready to take your skincare routine to the next level.
Our skin experts are here to help
Do you have any questions about our products or registration? Do you want to arrange a consultation in person at our premises or have any other requests? Our team will be happy to assist at any time.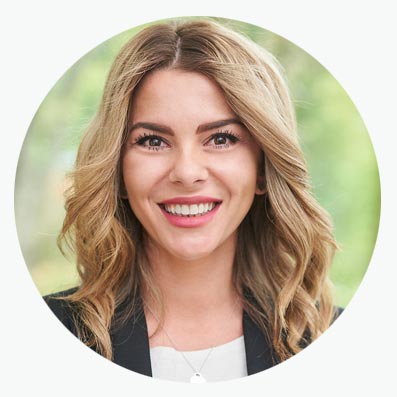 Bana Totaj
Medical assistant
ZO® Skin Health Consultant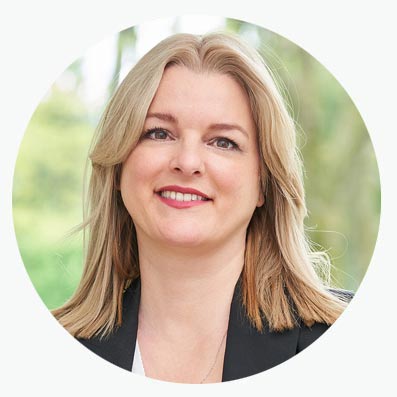 Christine Maiorescu
Cosmetics specialist
ZO® Skin Health Consultant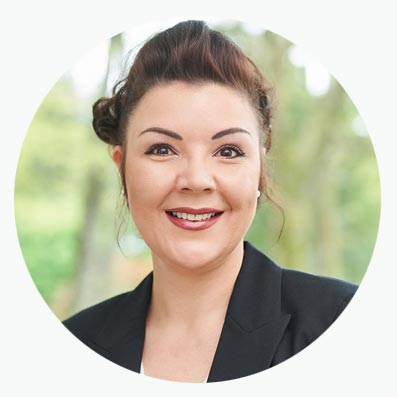 Natalie Noel
Medical assistant
ZO® Skin Health Consultant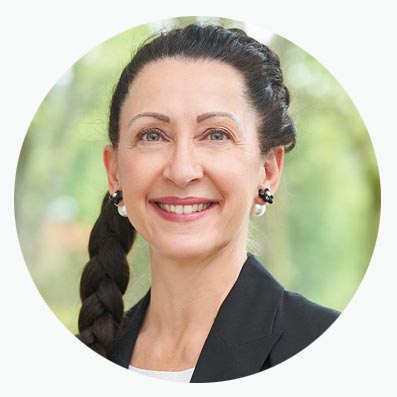 Natalie Noel
Cosmetics specialist
ZO® Skin Health Consultant