THERE FOR YOU PERSONALLY!
Do you need help in finding the best product for your skin type or need? Dr. Muggenthaler and his team are always happy to advise you whenever you need help. 
Contact
Germany: +49 (0)7681 4949 500
Mo - Fr: 8 AM – 7 PM
Switzerland: +41 (0)61 645 50 50
Mo - Fr: 8 AM – 7 PM
Our concept
ZO® Skin Health products contain highly concentrated ingredients that, if used incorrectly, will not achieve the desired treatment goal. If you do not have any experience with ZO® products, we recommend that you take advantage of our free consultation by phone or video call. 
Your appointment in our clinic
Here at MUGGENTHALER ÄSTHETIK we analyse your personal skin type and prepare an individual skin care program for you to use at home. You can arrange your appointment by telephone:  +49 (0)7681 49 49 500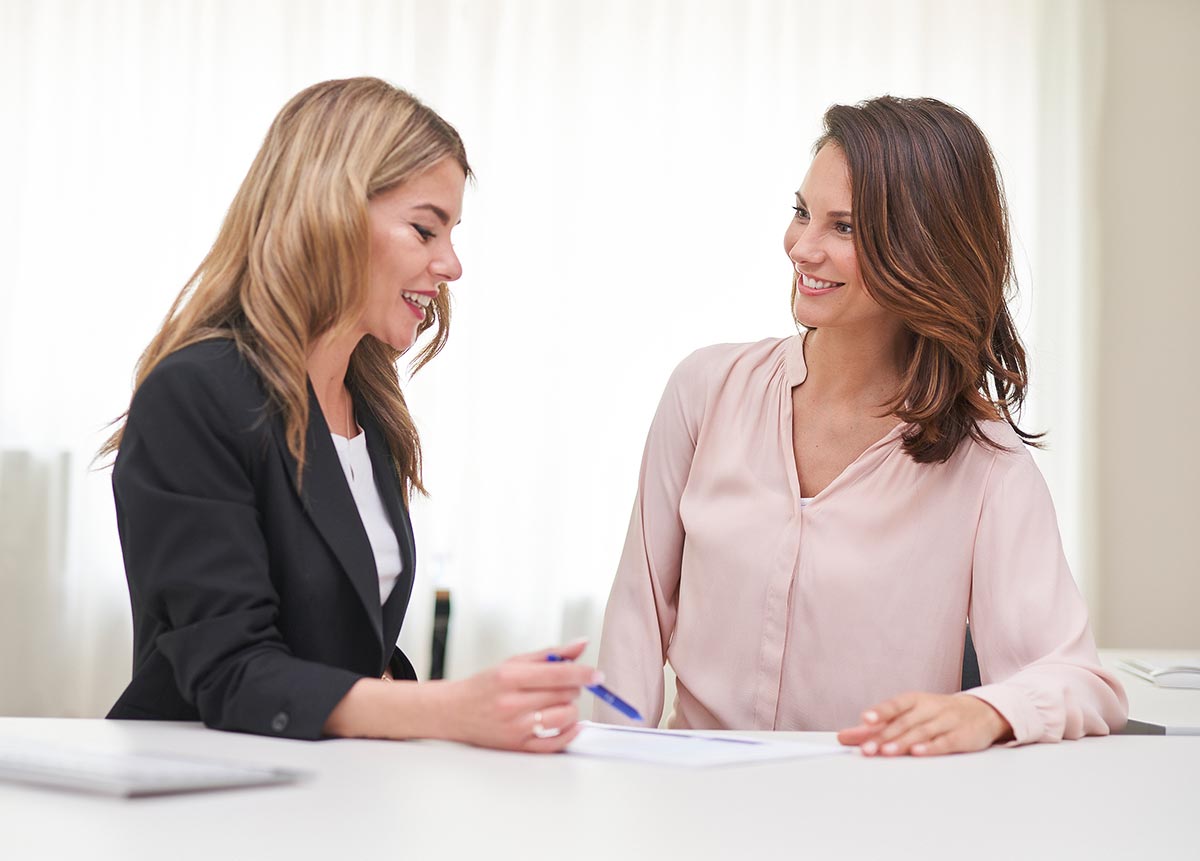 Sorry for the inconvenience.
Search again what you are looking for